IV EDITION OF THE REPORT
TOP DISRUPTORS IN HEALTHCARE
151 STARTUPS FROM POLAND AND THE CEE REGION
Purchase an expanded version of the Report and learn more about:
startup competitors

amount and sources of financing

payment models

which solutions are patented

the biggest problems and priorities in the development of the solution

additional competencies sought by startups in the team

contact details and track record of founders

current needs of startups

barriers to foreign expansion
Take a free look at previous editions of the Report:
How to participate in the Report?
Karolina Kornowska
Project Manager of the Polish Hospital Federation, the AI in Health Coalition and the expert team at wHealth. Coordinator of international periodic conferences: "AI & MEDTECH CEE" and "CYBERSEC & GDPR in Health". Speaker at numerous MedTech industry conferences. During her summer internship at DZP, she was active in the Life Sciences team working on the GDPR Industry Code for health care. She collaborated on the creation of the White Paper AI in Clinical Practice, the podcast "Health in Conversation, that is, about new medical technologies" and the Review "AI is not Sci-Fi", containing examples of successful implementations of AI-based solutions in the Polish medical sector.
Ligia Kornowska
Physician, Managing Director of the Polish Hospital Federation, an organization that unites the largest number of hospitals in Poland. A promoter of AI in medicine, Leader of the AI in Health Coalition, as well as GRAI for Health at the Prime Minister's Office. Founder and President of the "Podaruj Dane" Foundation. Honored on the Forbes "25 under 25" and "30 under 30" lists in the "Business" category. Honored on the list of "100 most influential people in healthcare" for 2019 - 2022. Former CEO/Director of several healthcare startups. Speaker and moderator of numerous national and international healthcare sector conferences. Co-initiator of the Healthcare GDPR Industry Code, responsible for working with the public and sector stakeholders.
Oliver Slapal
Experienced in the Blockchain world, architect and developer of smart contracts, angel investor of Web3 startups and also Chief Technical Officer and co-founder of medical startup "Data Lake", creating the world's first medical data donation sys- tem, where he helped create not only the core product along with the token, but also raised $1.5m in funding for it in a pre-seed round. Founder of two technology-based international startups "Metative" and "Skupina Inovace," where he helped osiagn the post-revenue phase. He acted for a decentralized investment fund, where he helped reach investors with investments of tens of millions of do- lars. He has distinguished himself as a cofounder, advisor and investor in more than 50 well-known Blockchain projects. He has many years of experience in the areas of Big Data, Blockchain and AI, which he also gained as a student of Artificial Intelligence at Kozminski University in Warsaw.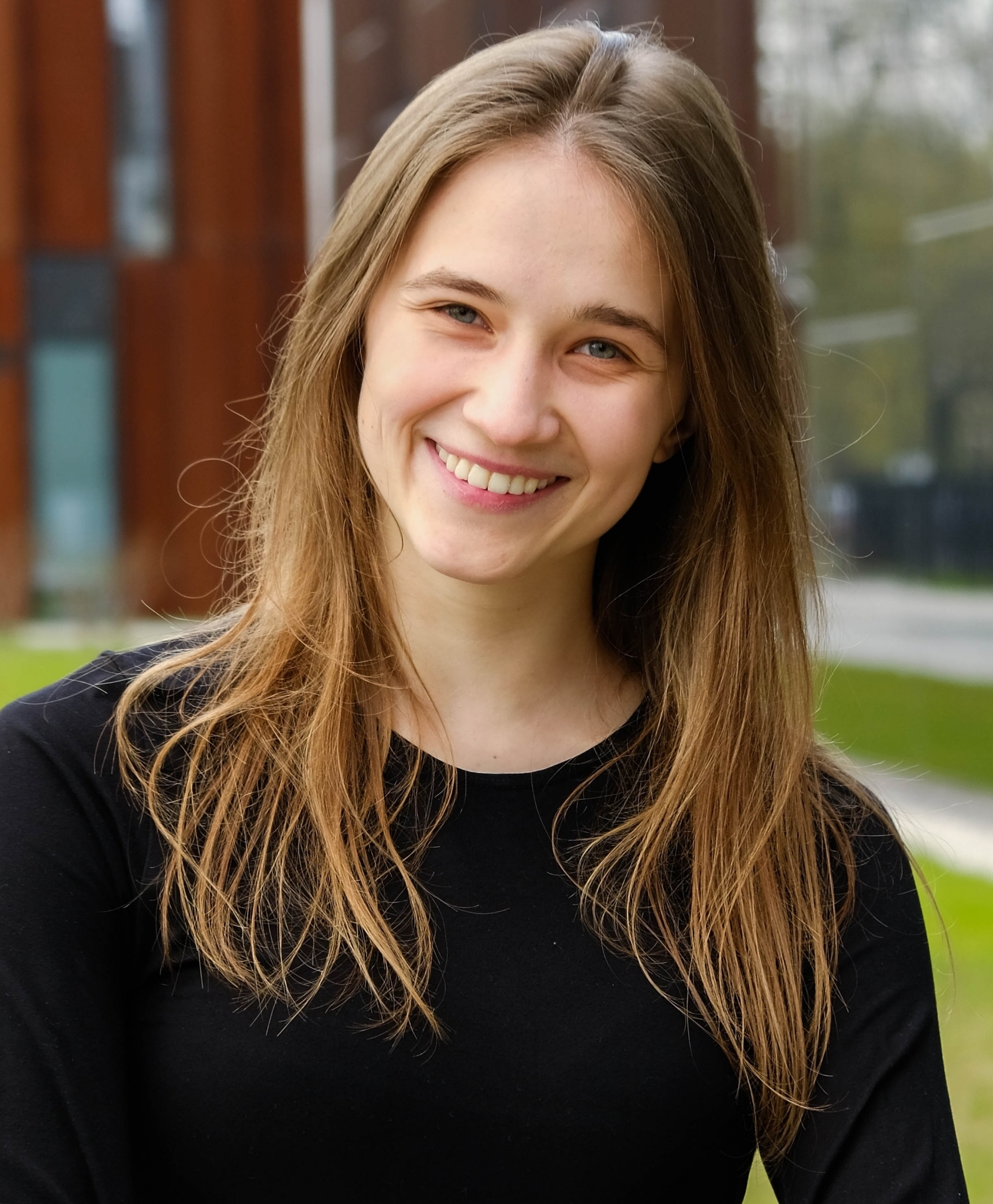 Anna Krawczyk
Member of the Young Managers of Medicine at the Polish Hospital Federation. Medical student and researcher at the Warsaw School of Economics. Academically, she focuses on health care management, new technologies and health economics, implementing, among others, the international project "FLASH (Flexible Approaches to Support Health through financing)". She works with med-tech startups. Co-founder of the medical learning platform examine.pl. President of the Student Scientific Society of Warsaw Medical University. European Coordinator for Medical Education 2021/2022 at the International Federation of Medical Students Associations (IFMSA).
Filip Andrzejewski
He has several years of experience in customer service, sales skills and negotiating abilities. He has provided services to some of Poland's largest companies. He has experience in commercial negotiations and building business relationships. He is interested in the IT and MedTech areas.
Main Partners of the Report
Supporting Partners of the Report
Honorary Patrons of the Report
Media Patrons of the Report