3RD EDITION OF THE REPORT
TOP DISRUPTORS IN HEALTHCARE
144 POLISH STARTUPS, 14 STARTUPS FROM THE CEE
Purchase an expanded version of the Report and learn more about:
startup competitors

amount and sources of financing

payment models

which solutions are patented

the biggest problems and priorities in the development of the solution

additional competencies sought by startups in the team

contact details and track record of founders

current needs of startups

barriers to foreign expansion
Read the English version of the Report!
How to participate in the Report?
Karolina Kornowska
Project Manager of the AI in Health Coalition, the Polish Hospital Federation and the Young Medical Managers team. She cooperated in the organization of the "RODO & Cyber in Health" conference cycle and in the "AI in Health" conference. During her summer internship at DZP law firm, she was active in the Life Sciences team working on the Industry Code for the healthcare sector. She collaborated on the "Health in Conversation" podcast, as well as the "AI is not Sci-Fi" Review.
Ligia Kornowska
Medical doctor, managing director of the Polish Hospital Federation. A promoter of AI in medicine, leader of the AI in Health Coalition. Founder and president of Young Medical Managers. Honored on the Forbes "25 under 25" list in the "Business" category, featured on the "100 Most Influential People in Healthcare" 2019, 2020 and 2021 lists.
Jakub Witczak
Co-organizer of two editions of the international "Top Disruptors in Healthcare" Report. As part of his work on the Report, he prepared a compilation of statistics based on the surveys conducted. Law student participating in numerous medical projects. Active in the student government and the European Law Students Association. Interested in IT and project management.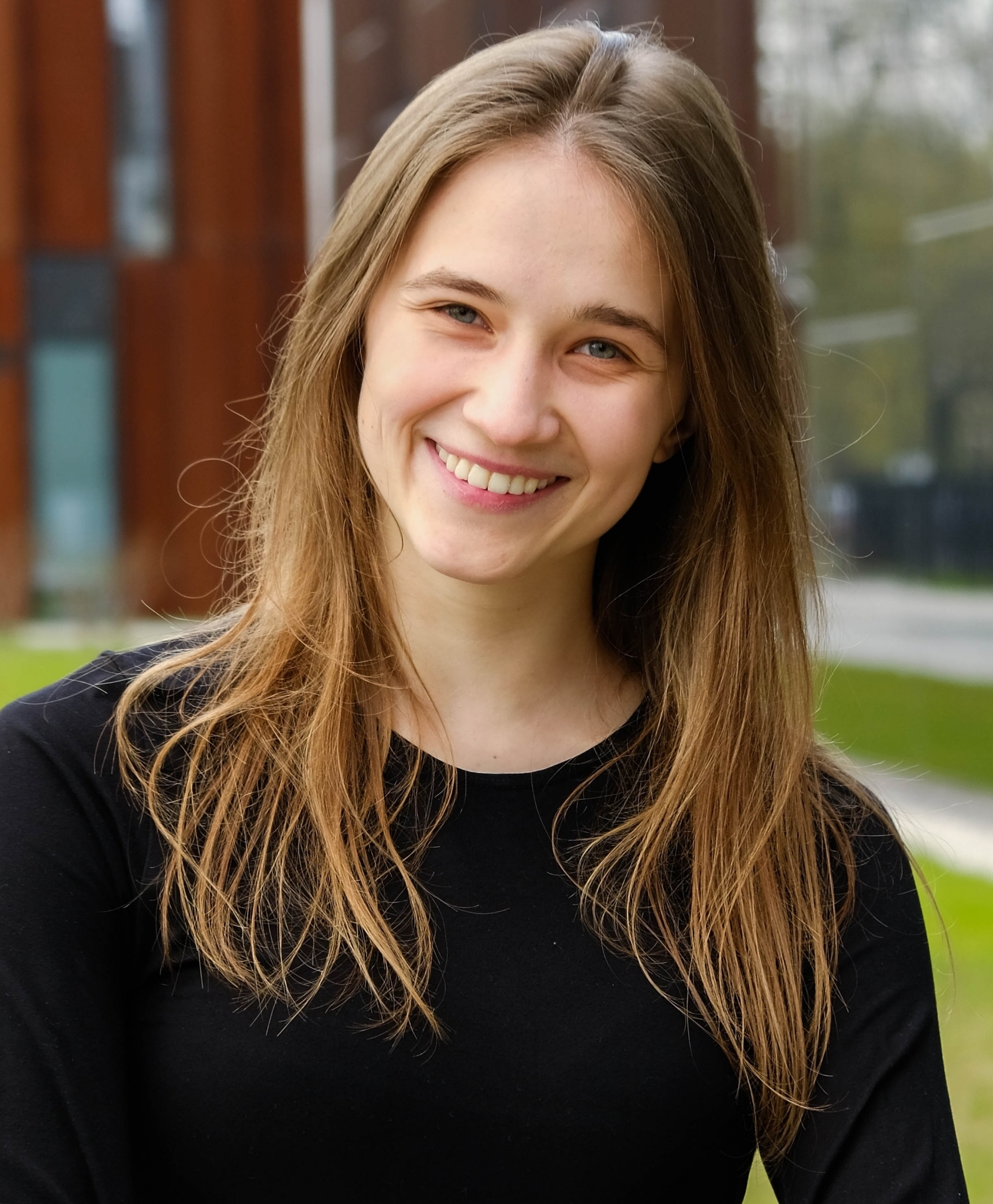 Anna Krawczyk
Medical student at the Medical University of Warsaw. Academic Coordinator for Medical Education at the International Students' Association IFMSA - Poland. Parliamentarian of the Youth Parliament of the Republic of Poland 2020. Organizer of the TED x WUM and Paderewski Academy conferences.
Konrad Kosiński
Physician, graduate of the Warsaw Medical University. Participant of numerous internships in university clinics in Austria, Switzerland and Morocco, among others. Coordinator and participant in many international medical conferences. Member of the Young Medical Managers Association at the Polish Hospital Federation. Currently a doctor at Universitatsklinikum Polten in Austria.
Main Partners of the Report
Honorary Patrons of the Report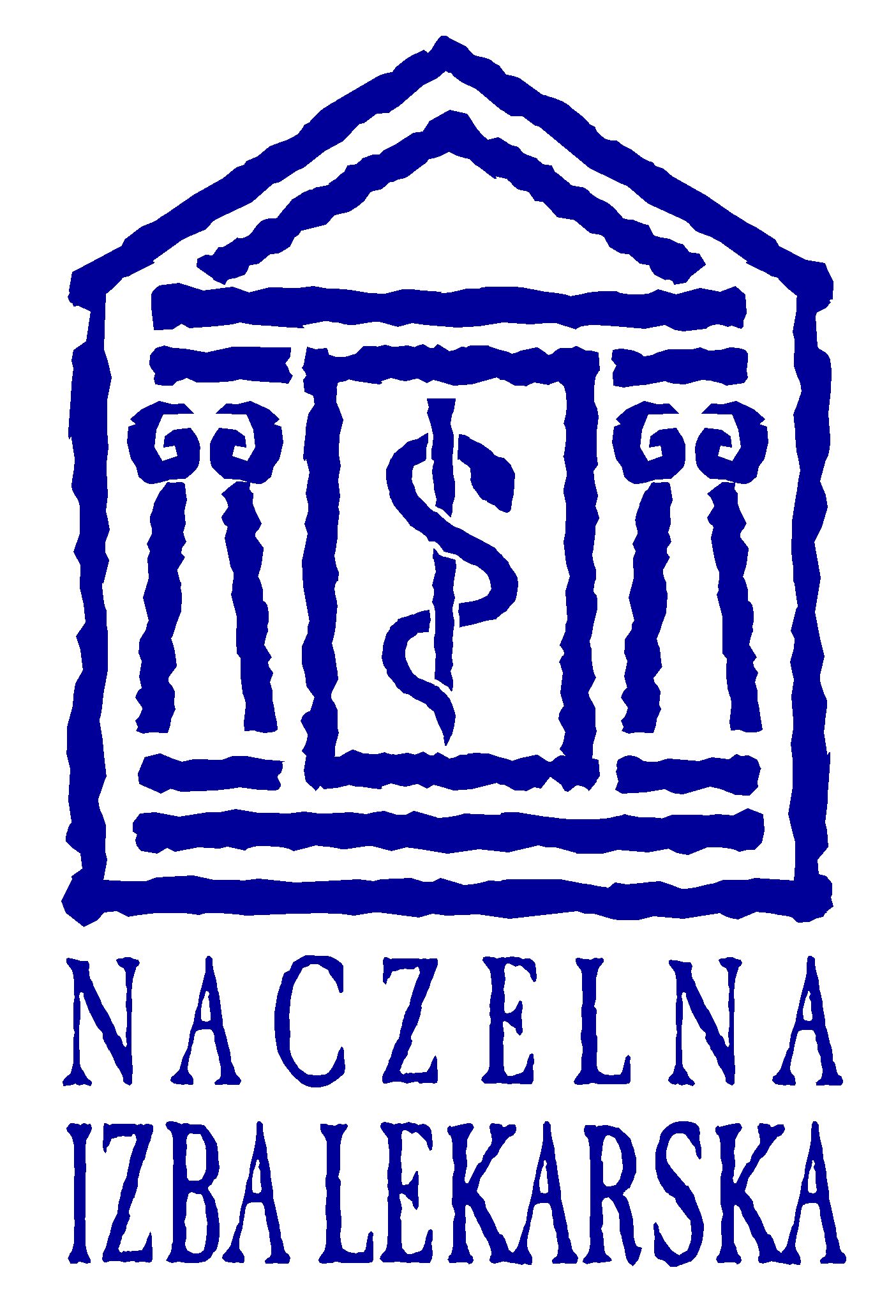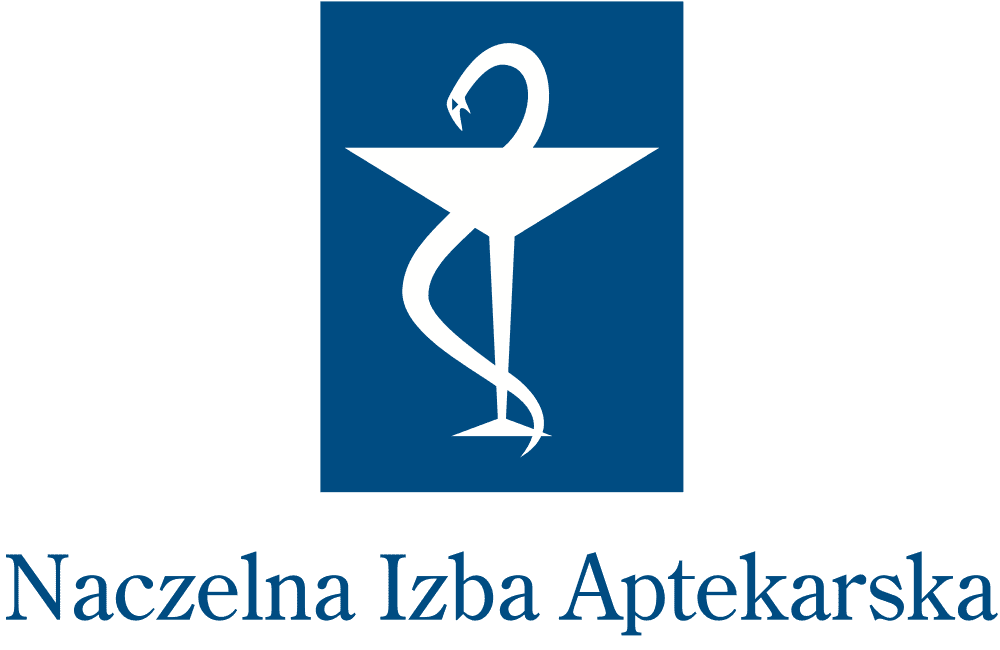 Media Patrons of the Report