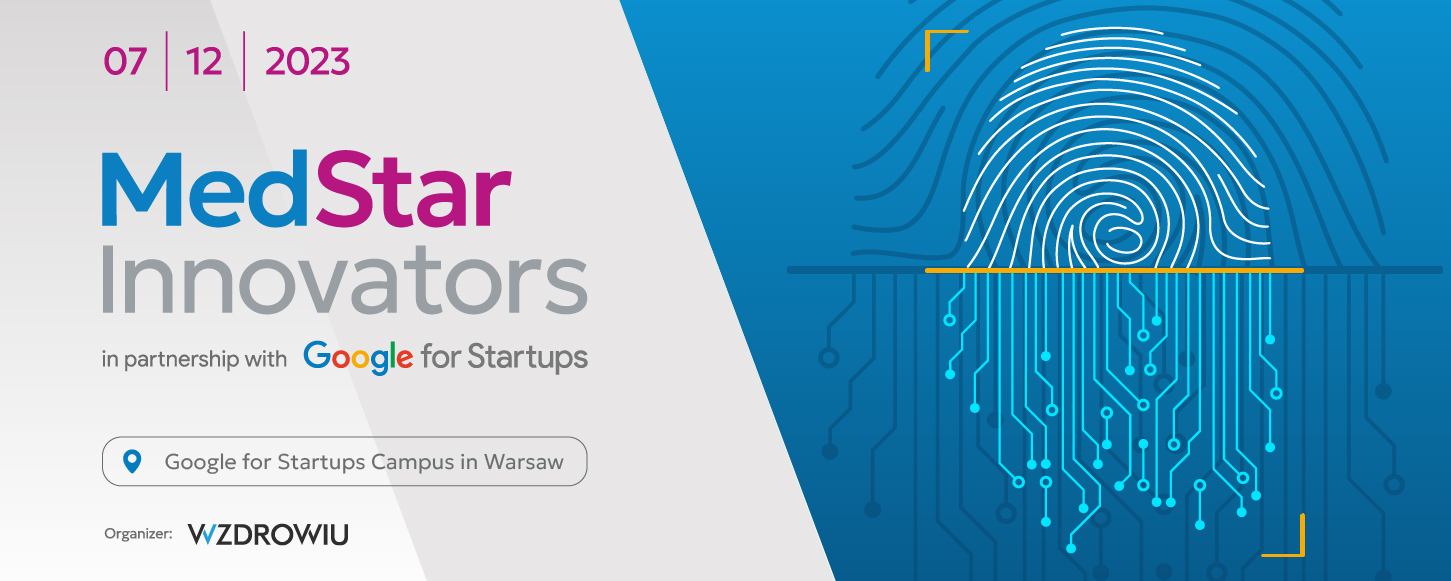 MedStar Innovators in partnership with Google for Startups
Innovative medical startups from around the world and global experts in health innovation will gather at the Google for Startups Campus in Warsaw on December 7, 2023, during the MedStar Innovators international conference organized in partnership with Google for Startups.
Registration is free of charge.
We want to share experiences and knowledge about how the rapid development of modern technology, especially artificial intelligence, is changing the way the medical industry operates. We are now confronted with innovations not only at the level of new treatments or novel tools, but also when making an appointment to see a specialist, processing sensitive data, or using equipment that facilitates the monitoring of chronic diseases.
Register for the event to shape the future of healthcare together!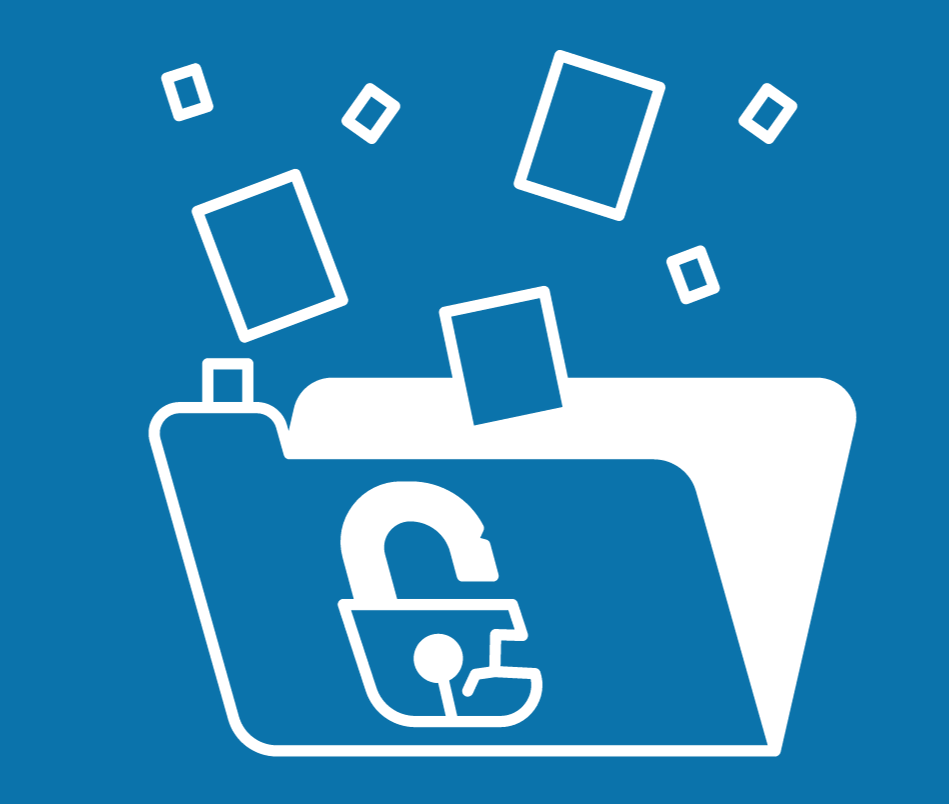 11.30 – 12.00 | Registration
12:00 – 12:30 | Welcome to the MedStar Innovators Conference:
Conference opening, Ligia Kornowska, Leader of AI in Health Coalition, Managing Director of Polish Hospital Federation & Michał Kramarz, Head of Google for Startups, Central Europe

Welcome by Agnieszka Hryniewicz-Bieniek, Senior Director, Google for Startups

Keynote Speech, Professor Maciej Banach, Adjunct Professor, The Johns Hopkins University School of Medicine

AI at Google Cloud, Dan Decasper, Vice President Engineering at Google and Warsaw Site Lead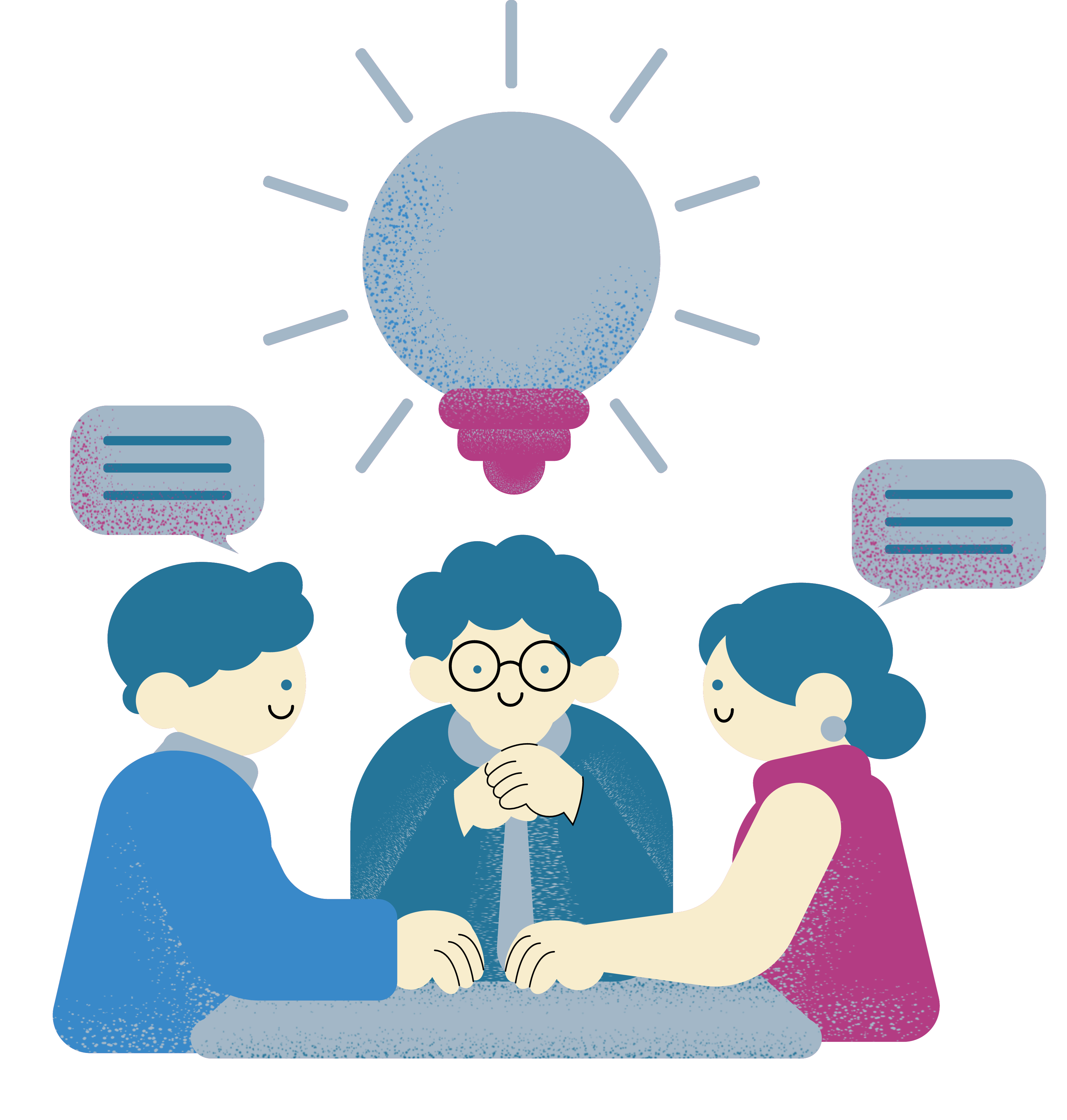 12:30 – 13:10 | Health Regulations on Innovations in EU & Africa
Keynote presentations:

EU regulatory framework, Magda Krakowiak, Director at EIT Health Accelerator

Regulatory landscape in African countries, Amit Thakker, Africa Healthcare Federation

E-health regulations in Poland, Paweł Kaźmierczyk, Senior Associate at DZP Law Firm

Startup case studies: Medical devices and platforms, Paweł Elbanowski, co-founder of StethoMe and Lola Aderemi, co-founder of Pharmarun
13:10 – 13:40 | Fireside chat: How do regulations affect the use of new technologies in health?
Moderator: Kamila Sotomska, Senior Analyst, Government Affairs and Public Policy, Google Poland
Participants: Magda Krakowiak, Amit Thakker, Paweł Kaźmierczyk, Paweł Elbanowski, Lola Aderemi
13:40 – 14:40 | Lunch
14:40 – 15:40 | The future of AI in healthcare
Keynote Presentations:
Large Language Models Checkup: What's next in Health AI?, Dr Marcin Sieniek, Researcher at Google Health

AI: Could it be the Silver Bullet?, Gurnak Singh Dosanjh, Integrated Care Board (ICB) Clinical Lead at NHS Leicester

AI Ethics – what we are discussing at Karolinska, Professor Paolo Parini, MD, PhD, Karolinska Institutet

Startup case studies – AI for Health, Emilia Theye, co-founder of clare&me and

Chen Mao Davies, founder of

Anya
15:40 – 16:10 | Fireside chat: How can AI encourage us to care about our own health?
Moderator: Andrew Wrobel, Emerging Europe
Participants: Marcin Sieniek, Gurnak Singh Dosanjh, Paolo Parini, Emilia Theye, Chen Mao Davies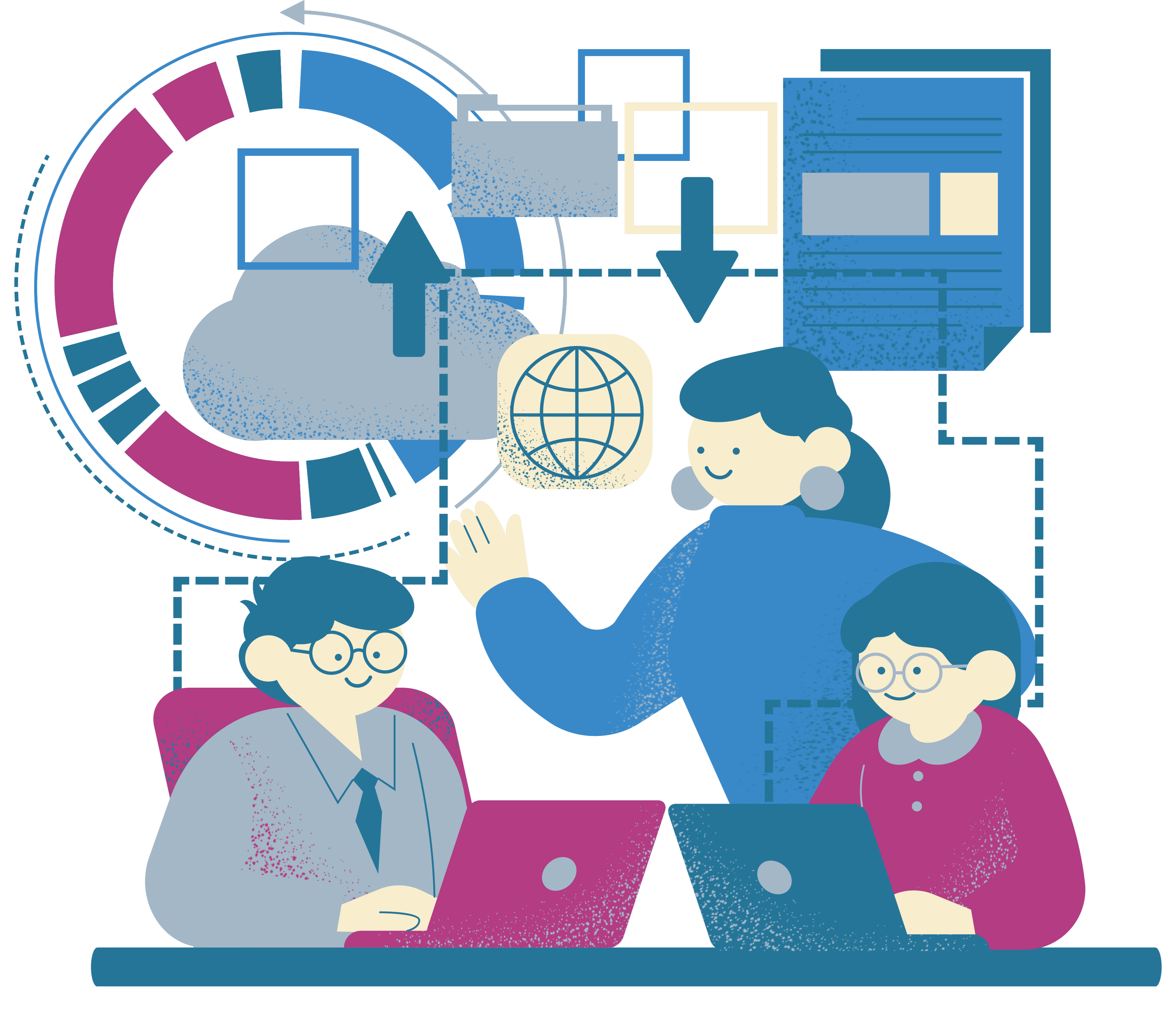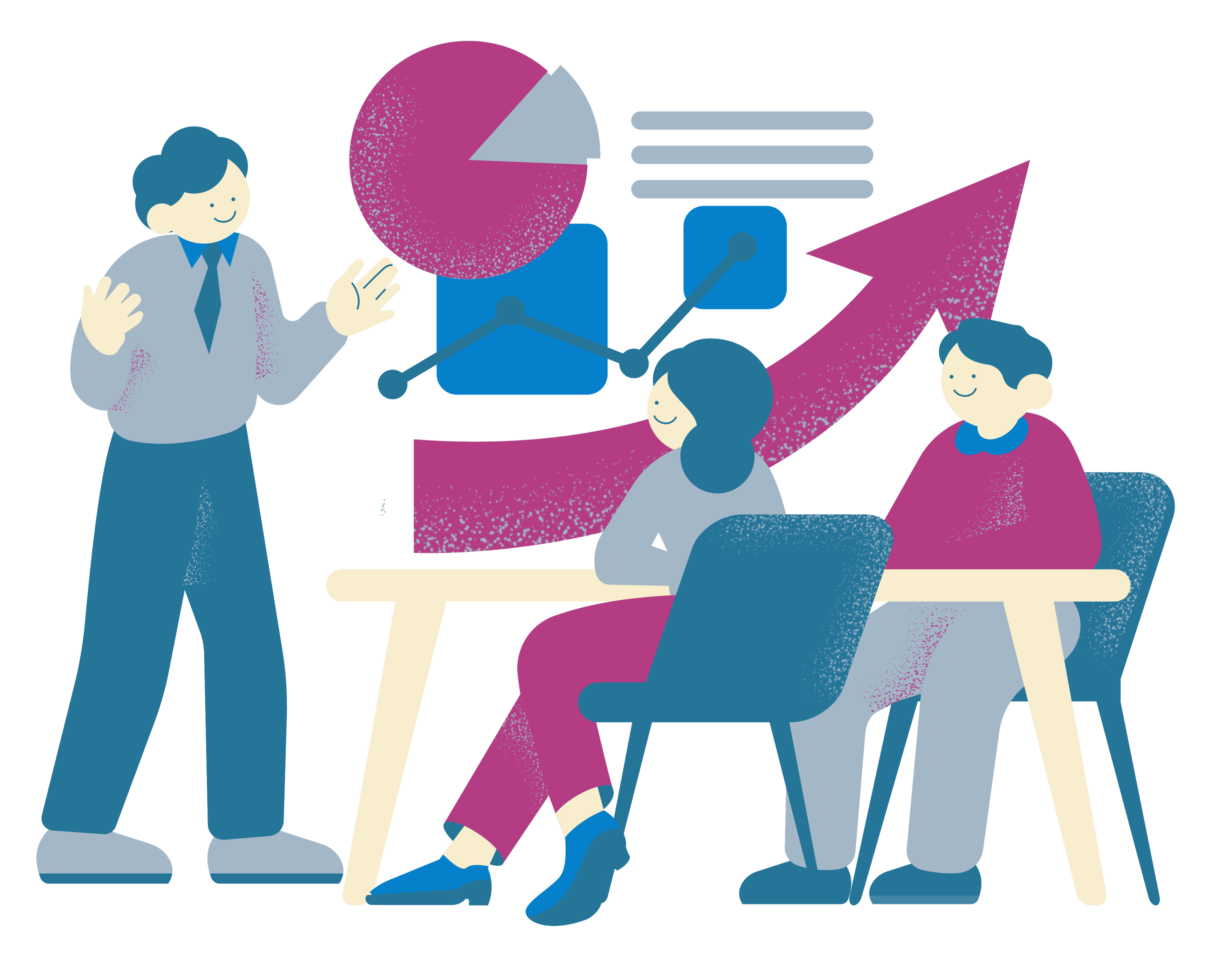 16:10 – 16:40 | Coffee break
16:40 – 17:10 | Medical data in AI-driven environment
Keynote presentations:
Access to medical data in France, Dr. Xavier Alacoque,

M.D. , CDO , CISO @ IUCT Oncopole Claudius Regaud, colonel at gouvernemental cybersecurity command and control center (interior ministry in France)

Does Israel have enough medical data for R&D?, Yair Itzhar, Head of Global Relations & Partnerships at Sheba Medical Center
17:10 – 17:40 | Google for Startups Growth Academy: AI for Health
Program Wrap UP & graduation, Magdalena Przelaskowska, Senior Startup Partner Manager, Google for Startups and Noam Feinstein, Campus Lead, Google for Startups Israel

Startups on stage & celebration
17:40 | Networking party @ Campus
Google for Startups Campus in Warsaw
Plac Konesera 10, 03-736 Warsaw
Google for Startups – Google's global division dedicated to helping startups grow – it runs accelerator programs and works with mentors, investors and entrepreneurial communities. Eight years ago, Google opened its Campus on the site of the revitalized Koneser vodka factory in Warsaw – a space for budding entrepreneurs and a venue for events and programs to accelerate startup development. Since the building's launch in November 2015, more than 100,000 people have participated in initiatives organized for startups at the Google for Startups Campus in Warsaw.
wZdrowiu LLC.
Żelazna 59 / 1405, 00-848 Warsaw, Poland
NIP:5272989565
KRS: 0000953569