About the Conference
Algorithm accountability, the application of AI in a healthcare entity, business and technological aspects, cooperation with startups and, finally, the role of blockchain in health - these are the main topics of the second edition of the "AI in Health" conference, which was held on June 14. The "AI in Health" conference is the first such large-scale event in Central and Eastern Europe dedicated to artificial intelligence and innovation in health. Last year's installment of the event brought together a number of prominent communities and institutions, including prominent panelists from the UK, Bulgaria and Hungary.
The "AI in Health" conference is a response
to the staggering technological changes in the field of artificial intelligence, which also have a transformative impact on the health care system, research development and patient care. It is considered the leading forum in Central and Eastern Europe dedicated to artificial intelligence and innovation in health.

During the AI in Health two very important documents for the health sector were presented. The first is a document developed by the AI in Health Coalition, Partners and other stakeholders - also as a result of public consultations - White Paper on AI in Clinical Practice The second of the documentaries, which has had its premiere during the AI in Health is "Top Distruptors in Healthcare"Report, which provides the first overview of Polish innovative medical startups.
Conference AI in Health was held in a stationary formula at the Crowne Plaza Warsaw - The Hub, from where it was broadcast via a special streaming platform to allow participation online as well. Participation in the event was completely free of charge.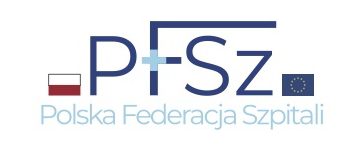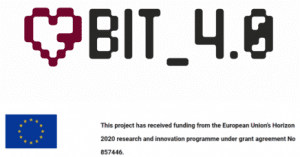 Google for Startups' mission is to foster thriving, diverse and inclusive startup communities around the world. We connect startups with the right people, products and best practices to help your startup grow.

Digital transformation is more than "picking up and moving" old IT infrastructure to the cloud for cost and convenience. True transformation encompasses the entire company and enables everyone to transform. We deeply understand today's technology requirements and the need for continuous innovation. That's why organizations are building a transformation cloud and solving their biggest challenges with Google Cloud.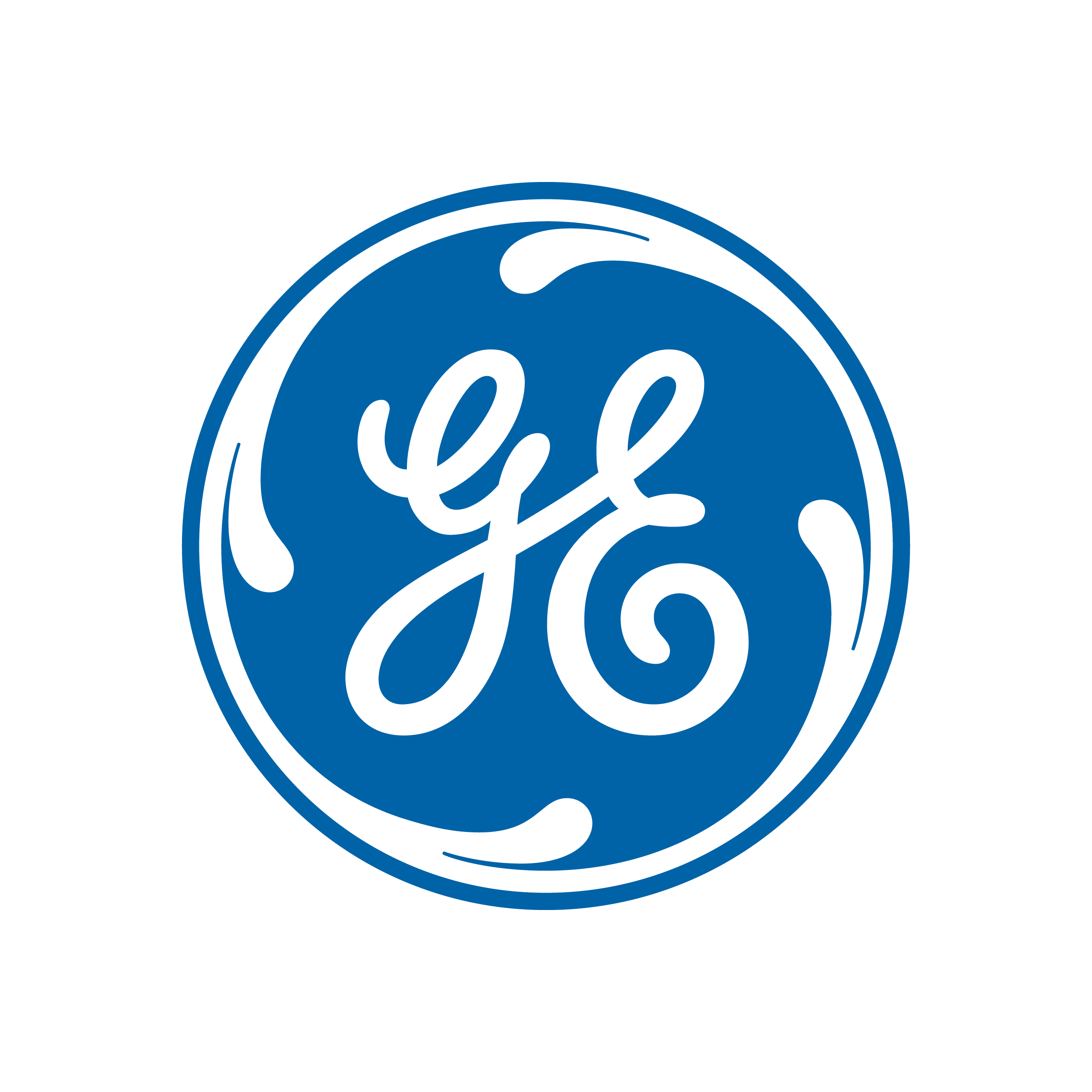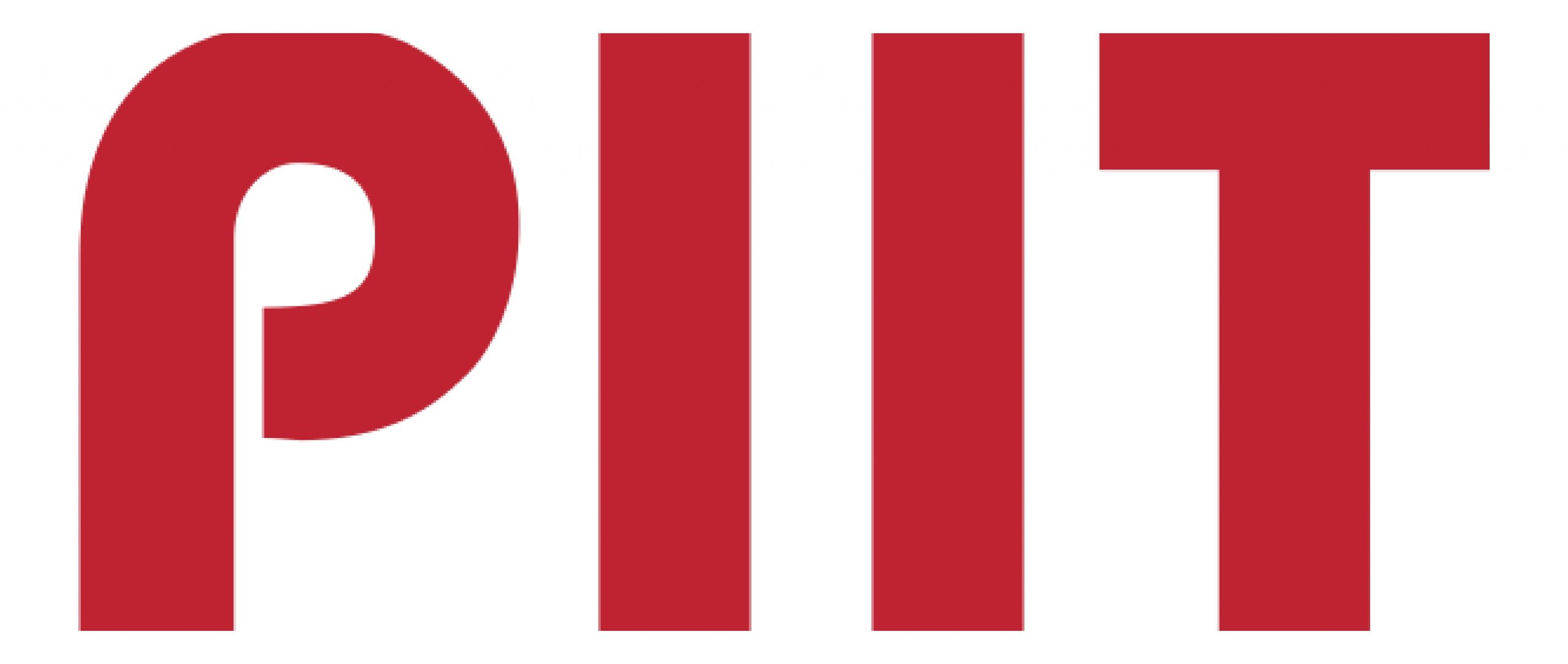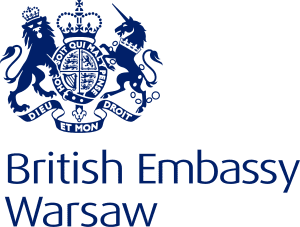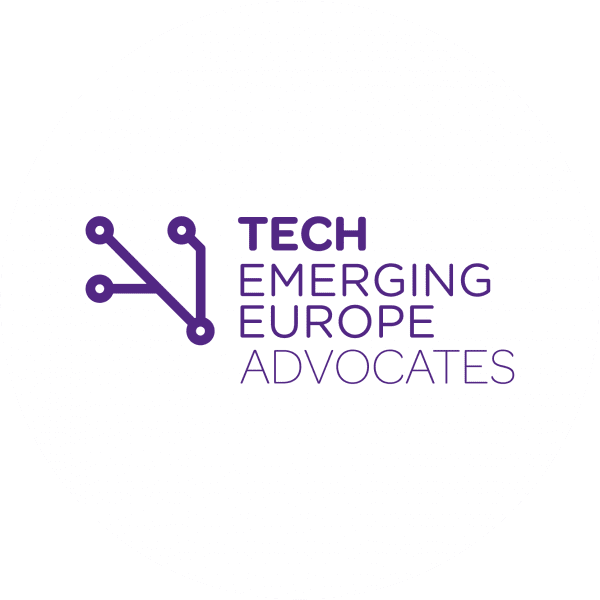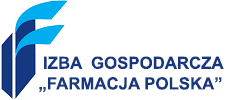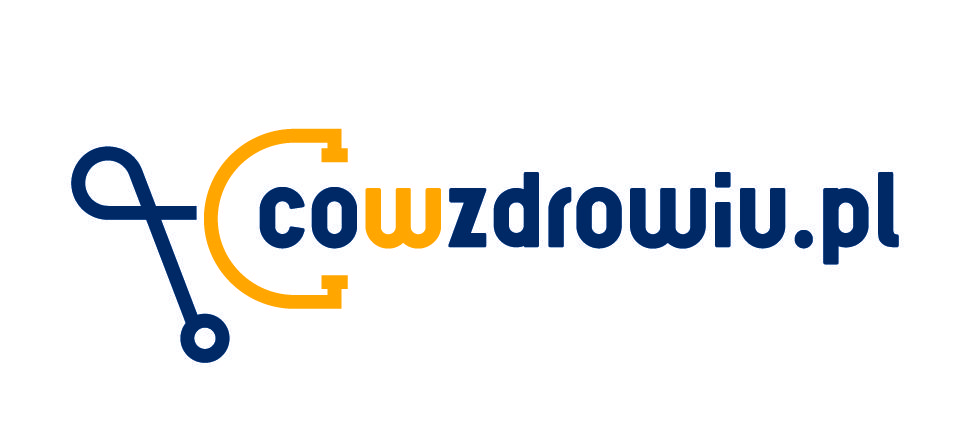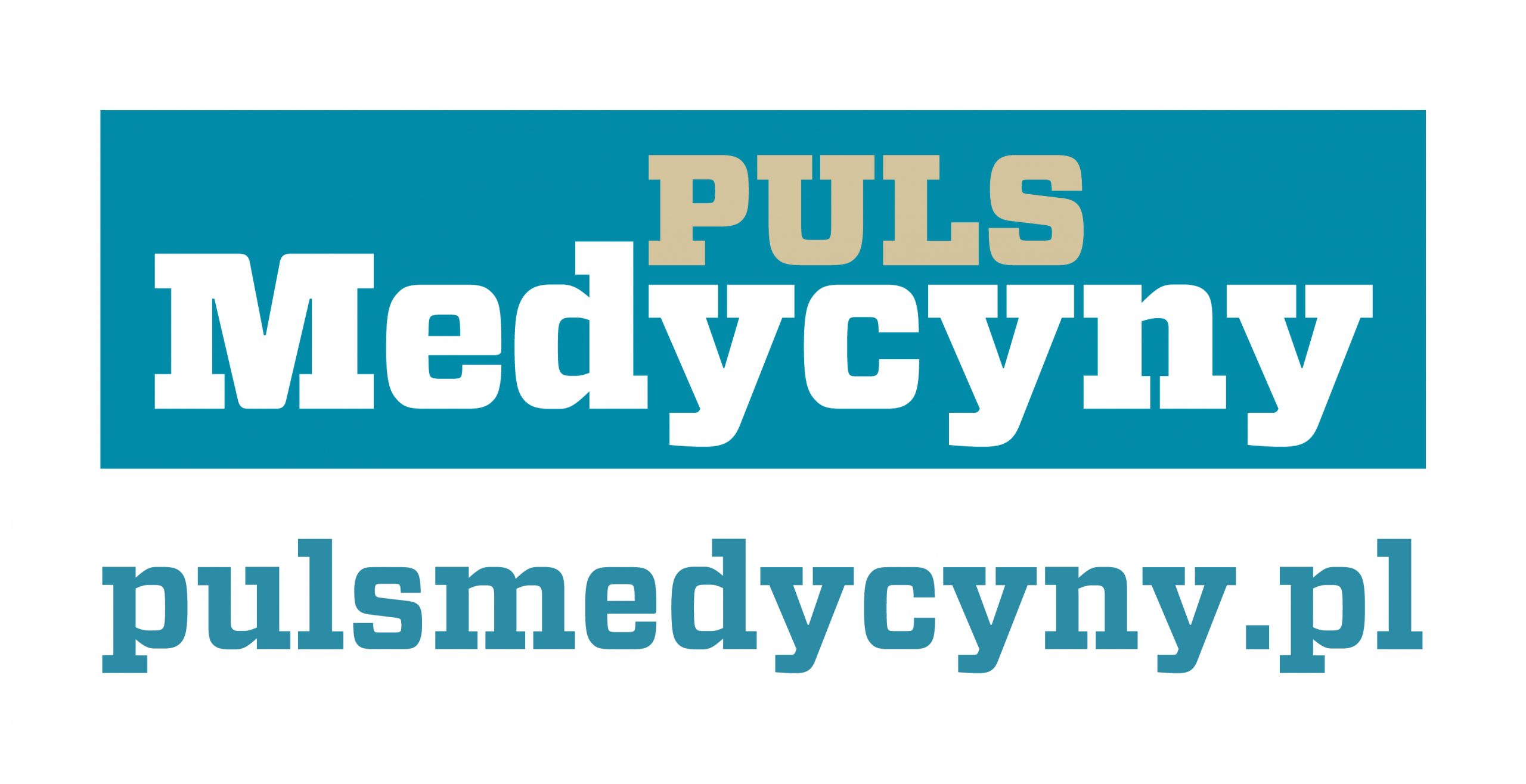 Leader: Ligia Kornowska
Phone number: +48 690 875 075
Email: biuro@aiwzdrowiu.pl
Email: ligia.kornowska@wzdrowiu.com